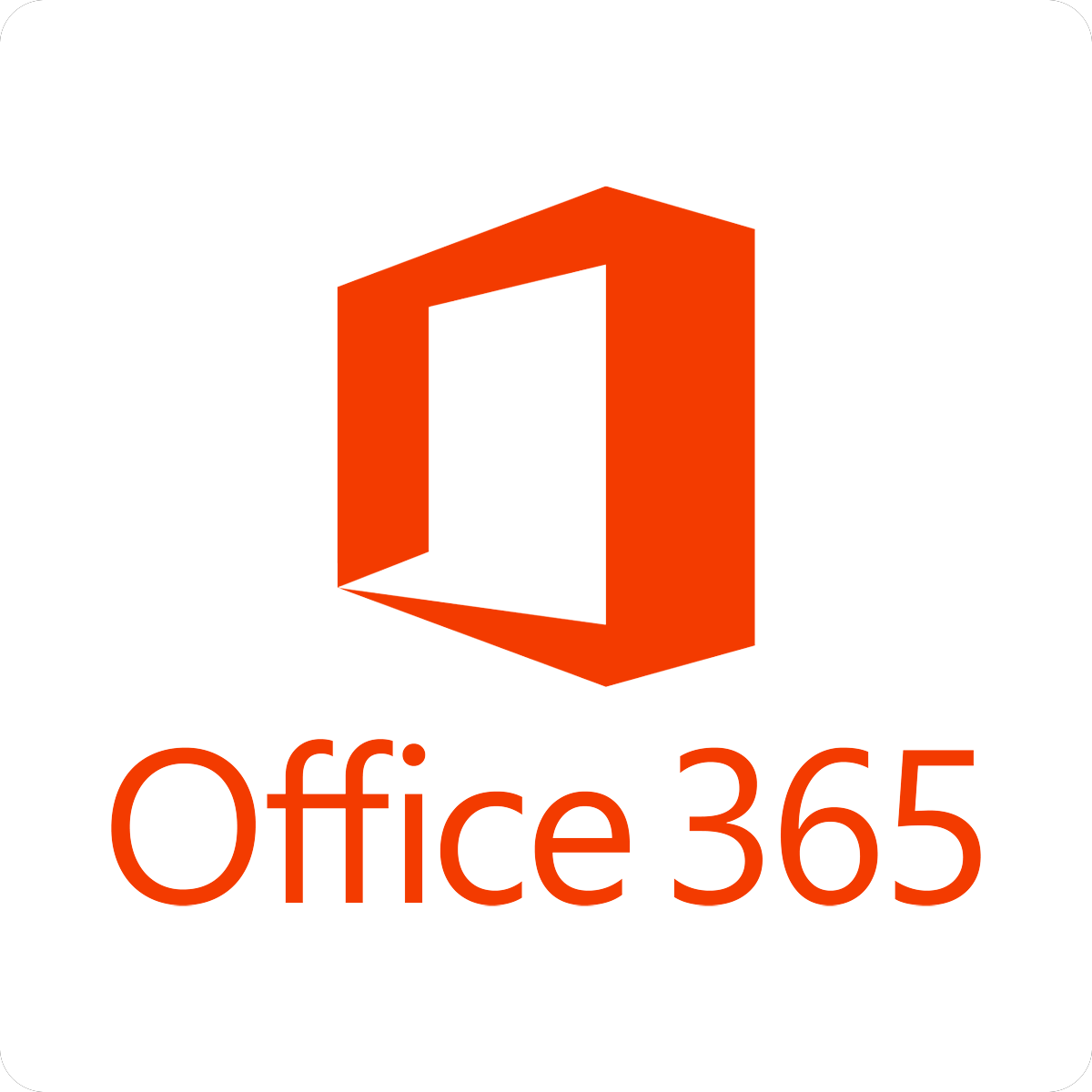 Reset Microsoft Office 365 Accounts
The portal for submitting requests to reset the MS Office 365 accounts of FMSC undergraduates
Since ITRC Lab password is being used as Office 365 Password, All undergradutes should visit ITRC to reset their passwords.
Dear students,
As a faculty, Arrangements were done to facilitate your academic affairs. Many of those services are provided with your official email address given by the faculty which is linked with office 365.
The password which you had to use with Office 365 was the same to the ITRC password. If your office 365 account is accessible with that password, you can enjoy all the services in office 365 and the services given by the university with that email account. If you are unable to get access to the office 365 account, please use this application to send a request to reset your password.
Please note that this special service is given to you because of the prevailing situation in the country and the normal procedure will be continued after opening the university.
Online password reset facility is not provided now. Please visit ITRC and use the ITRC password reset system to reset the passwords.
Thank you.